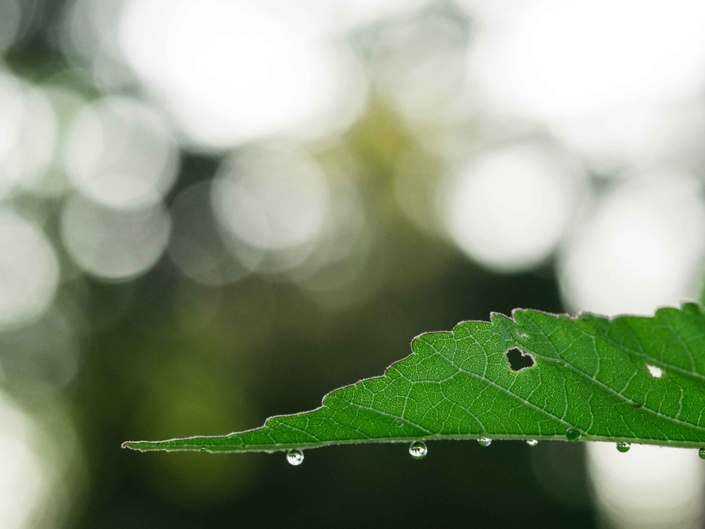 Love is the Power (En)
A 7-day immersion in The Work
with Tom Compton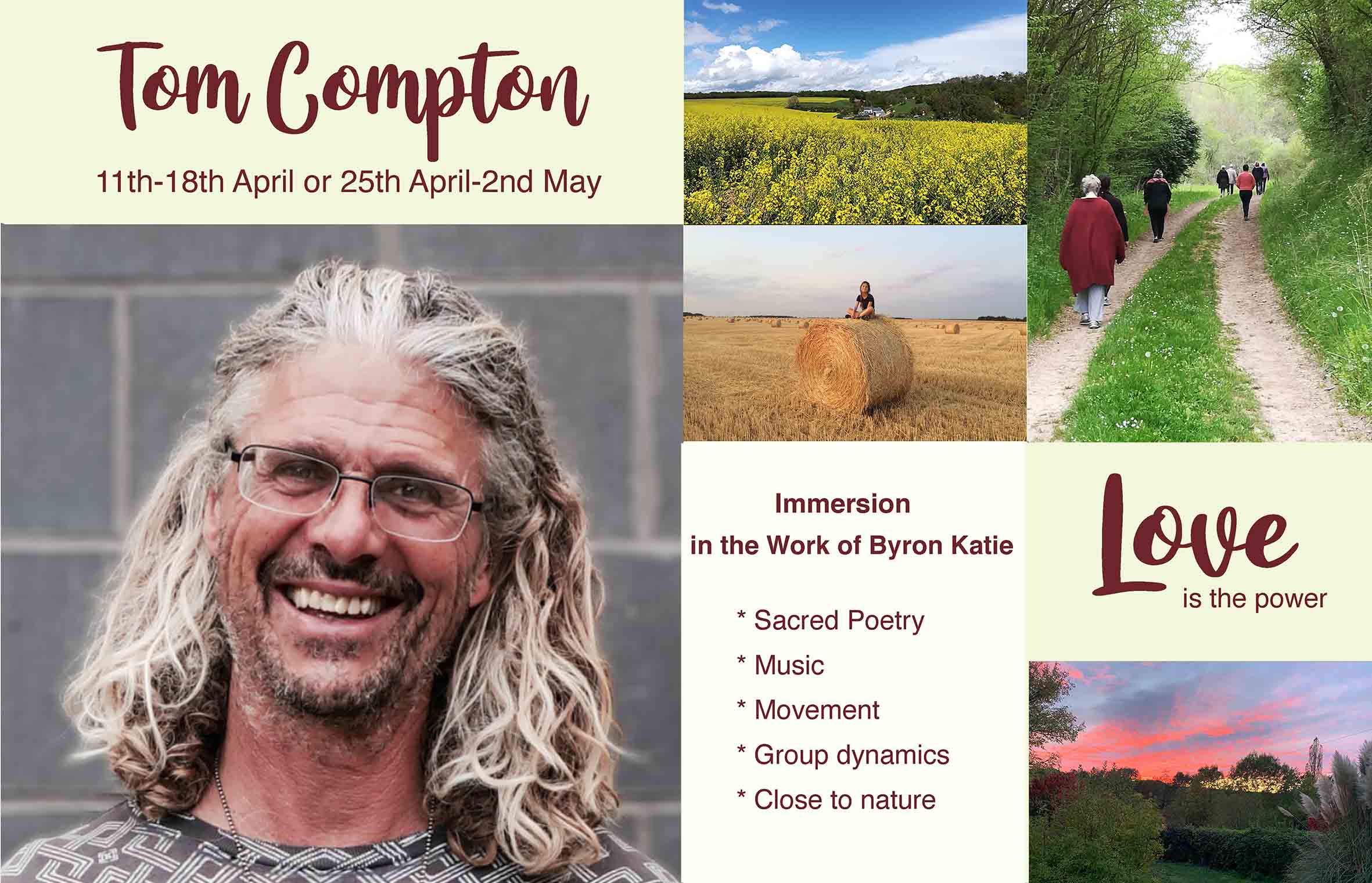 Two possible dates:
11th - 18th April 2020 (waitlist)
or
25th April - 2nd may 2020
We are delighted to welcome Tom Compton for the second time. He will be giving two retreats of 7 day each in Fontaine-les-Coteaux (41) - France.
We had so many bookings as soon as the information was out that Tom agreed to a second retreat to cater for the demand and allow as many people as possible to participate in this fantastic meeting with oneself.
---
Using exercises, sacred poetry, music, movement and group dynamics woven together to support us in honouring, seeing clearly, and stepping out of old paradigms that no longer serve us in loving Life as it unfolds.
Through The Work as meditation we can begin to bring everything within ourselves, heaven and hell, dark and light, into the "light" of conscious awareness and finally begin to meet it all with love and understanding.
These retreats are ideal for beginners as well as more advanced practitioners in The Work.
Discover for yourself how this Work can awaken an unconditionally kind and loving presence within you.
---
"Love springs from awareness, seeing ourselves and others as we are.
The most painful act, is the act of seeing.
But it is in that act of seeing that love is born."
Anthony DeMello

---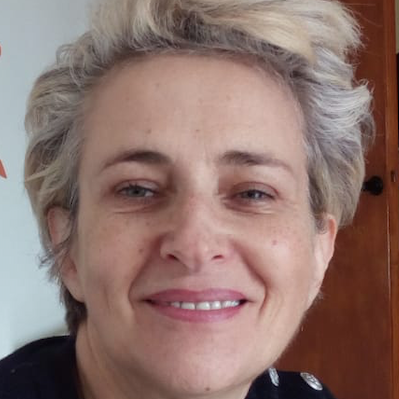 I felt cherished under Tom Compton's expert and watchful eye. He has the soul of a poet. I have participated in Byron Katie's workshop in Ojai, California and I found this to be the ideal follow up. I was in a group of a dozen people so it was a deeper dive into the Work. Margot and Karin assisted and held the space. The accommodation was comfortable and tastefully decorated. The food was delicious. It's an oasis within a few hours from Paris.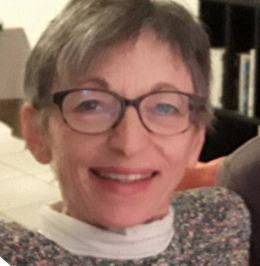 Working with Tom was a rich and profound experience. Tom's humanity radiated through the group. His taste for poetry gave the retreat a unique quality.And his sense of humour made the Work feel joyful too at times.
Thank Margot and Karin for being wonderful hostesses in Amani !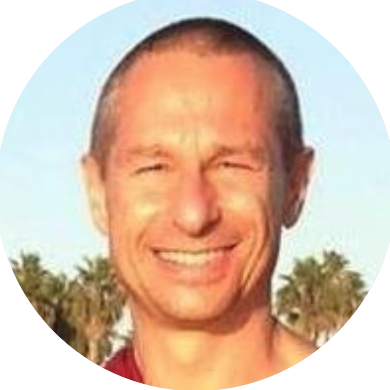 The intensity of the Work I experienced when surrounded with Tom's kindness and poetry supported me in seeing how love is the power, and that in itself is a life changer to me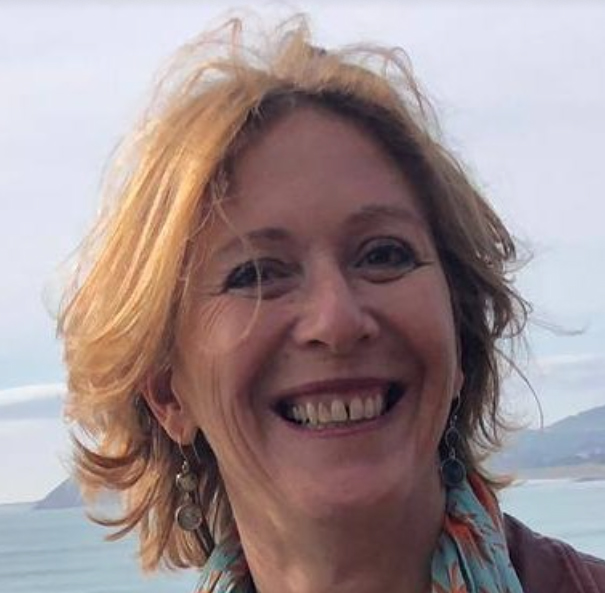 Here are a few words to express the immense gratitude I feel for Karin and Margot.
They welcomed us to Amani, their new center. They worked every day for weeks so that we could be there, collected and present for this first retreat. Each morning we walked in the magnificent and calm surroundings, close to nature, during the Morning Walk.
For this first retreat, Margot invited Tom Comptom who has been practicing The Work and meditation for several decades.
Deep in me, the invitation "Let it in" still resonates. Tom often repeated it during these 7 days of practice. Indeed, to accept in me what comes, even though I have not made it appear, but that I am free to let be. Whether it be a big fear or a stressful thought. a judgment or a comparison. It is often present when I look at the world in terms of true and false or good and bad. All of these, all of these beliefs and their effects on who I am are welcome.
With inquiry (4 questions and turnarounds), I can experience Peace, but only 100% of the time. Peace with a capital P points to an experience now lived daily. When I question my stressful thoughts, I shed layers of beliefs and identities, and I find perfect calm and love, with myself and with those around me. At any moment, I can put this into practice, and if I don't, if I am not willing, this too is perfectly ok.
Tom's presence is full of love and generosity, it's calm and welcoming. Every day I felt welcomed and was able to welcome myself with everything that was going on for me.
Foire aux questions
Where is the retreat with Tom taking place?
At the Amani Centre in the Loire Valley, France. 45 minutes from Paris with the fast train (Vendôme / Villiers TGV railway station) 1h from Blois, Tours and Le Mans by car 2h30 from Paris by car. More information about transport and an itinerary available on request.
How much does it cost?
€1,250 full bavard for 7 days and 7 nights / €1 100 with meals but without accommodation. You may stay an extra night before or after the retreat. See detailed program for further information.
Program and timetable
We start on Saturday with lunch together at 12pm. The first session with Tom starts at 2pm. The retreat ends after lunch on the following Saturday
Do I need to speak English fluently to attend the retreat?
You need to have a decent level of understanding of English. Last year, most participants were French speakers and language wasn't an issue. Pair work is done in the language of your choice. We occasionally support each other with translation during sessions with Tom. Please listen to the video above to check that you understand Tom before registering.
Sommaire
Book a space
Disponible dans jours
jours après inscription
Getting ready
Disponible dans jours
jours après inscription
Votre investissement dans votre bonheur !